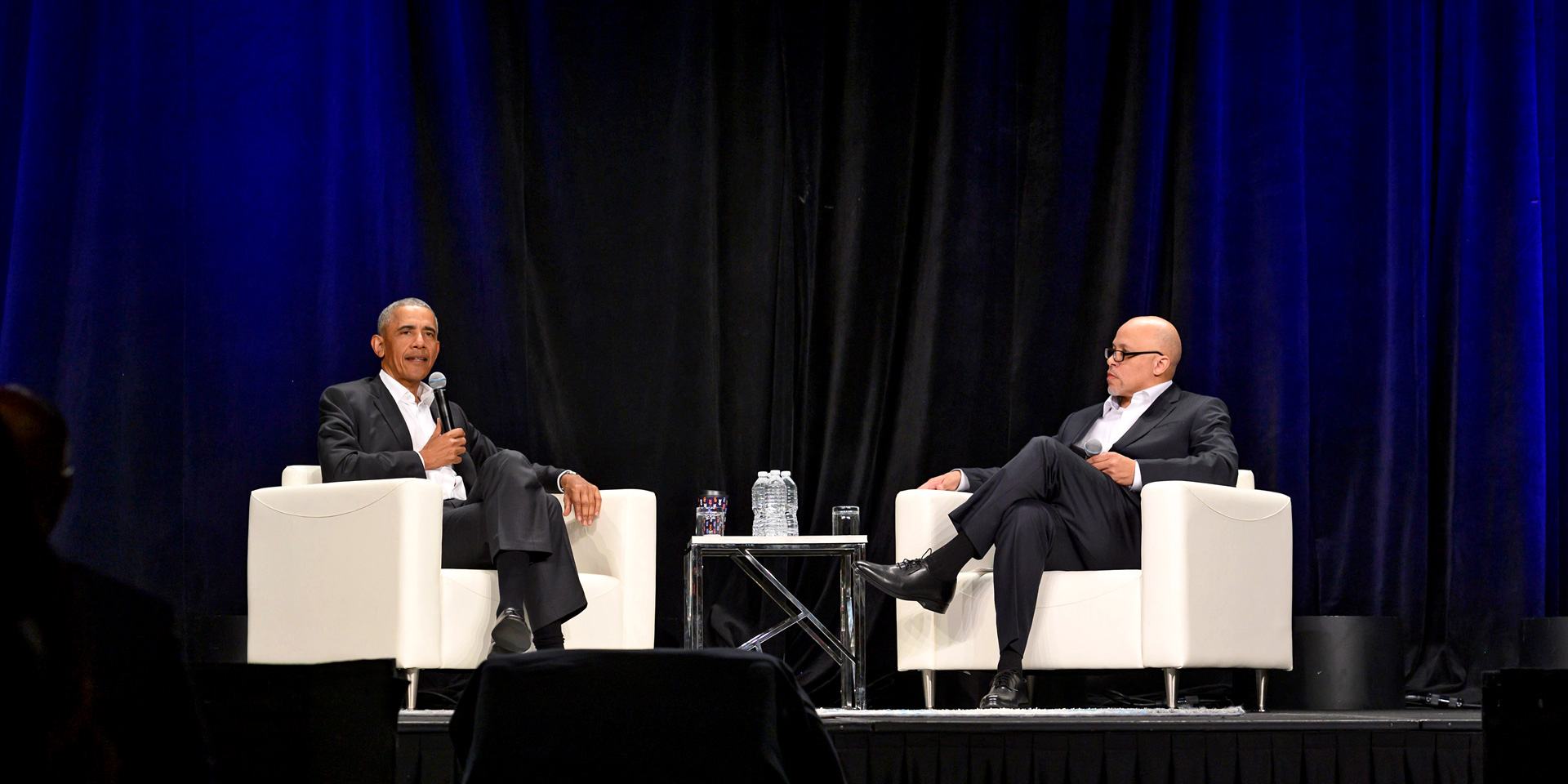 Dennis Kennedy is a community and thought leader, specializing in encouraging others to reach their full potential. Through his own struggles and experiences, Dennis is able to speak on many different topics pertaining to what it takes to make it in business, how to be an active member of your community, and promoting diversity and inclusion. Dennis has built his own personal brand by associating his name with integrity, honesty, and the drive to shape positive change in the community.

CreatingYourSignificance™ is a dynamic mentoring opportunity on personal branding offered by Dennis Kennedy. Personal branding is the concept of marketing yourself as a brand. Popular companies like Nike, Coca-Cola, and Ford all market themselves as brands to the point where people need only mention the name or see the logo and know instantly what the product is and, more importantly, what the product means to them; integrity, quality, taste, or on the negative side, poor quality, poor customer service, etc. Personal branding seeks to develop a brand called You, one in which the mere mention of your name will invoke in the minds of others a set of qualities. In an age of quick information and limited employment, you will want to stand out from the herd and be seen by employers. CreatingYourSignificance™ can do this for you.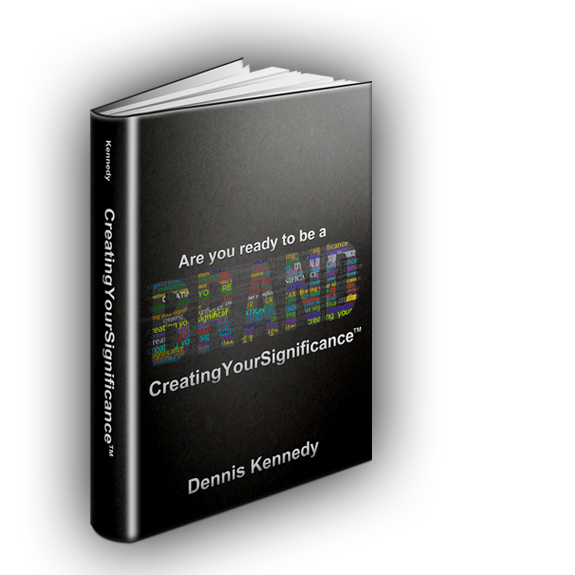 I'm proud to present my first book, CreatingYourSignificance™, my comprehensive guide to self-branding. I wrote CreatingYourSiginificance™ to give individuals the tools and information necessary to build a brand called You. Standing out from the crowd is important when finding a job, building a career or starting your own business. Having a personal brand is one of the best ways to get noticed.
With CreatingYourSignificance™, you will be able to unearth your brand and give it life which will give you the competitive edge necessary to accomplish your professional goals. An increase in your Brand Radius™ will lead to an increase in your bottom line.